The Story of Bri Marie
In the aftermath of the Covid-19 pandemic that reshaped the world, Brianna, a recent graduate, faced the formidable task of navigating the job market in this new reality. With a desire to stay close to her hometown, she embarked on a quest to find a business opportunity. It was during this search that a close family friend presented the concept of gourmet popcorn, which ultimately gave rise to our beloved gourmet popcorn company. Brianna's journey commenced in 2021 as Pop-A-Licious and blossomed into Bri Marie's Gourmet Popcorn by 2023.
In 2021, Brianna completed her studies in Business Management at Quinnipiac University, stepping into a world forever transformed by the pandemic. Initially, her vision was to pursue a career in the bustling business realm of New York City, commuting from her hometown of Blauvelt, much like many others from her community. However, Covid changed the work world as we knew it, and she embarked on her entrepreneurial journey.  Creating gourmet popcorn, what a better way than create products that bring smiles to the faces of all.
In 2023, as Bri Marie continued to grow, Brianna's mother Kerri, and their new business partner Donna Warren joined the team.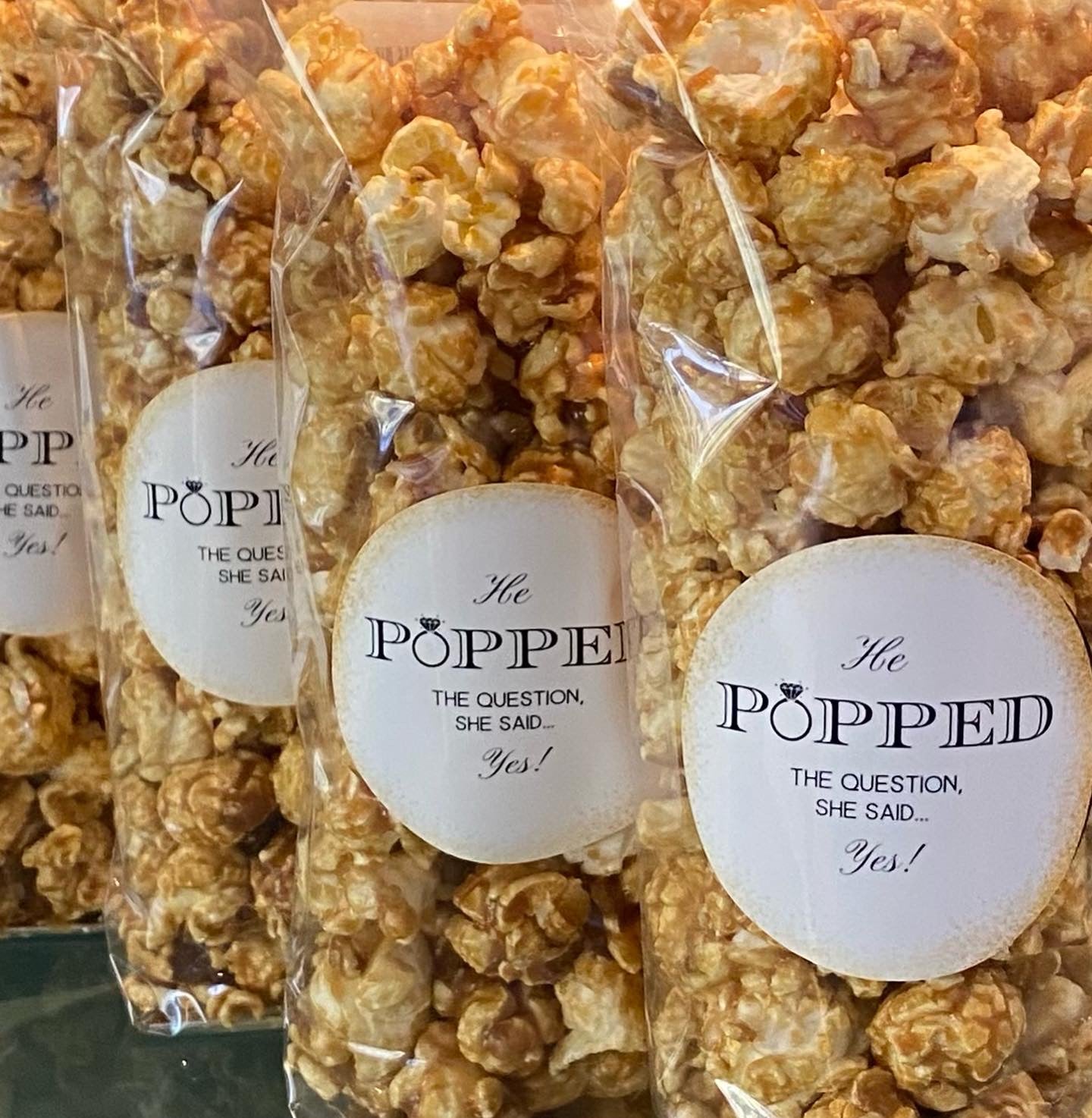 Make it Personal
Infuse a unique touch into any event with personalized favors from Bri Marie Gourmet Popcorn.
Explore the Possibilities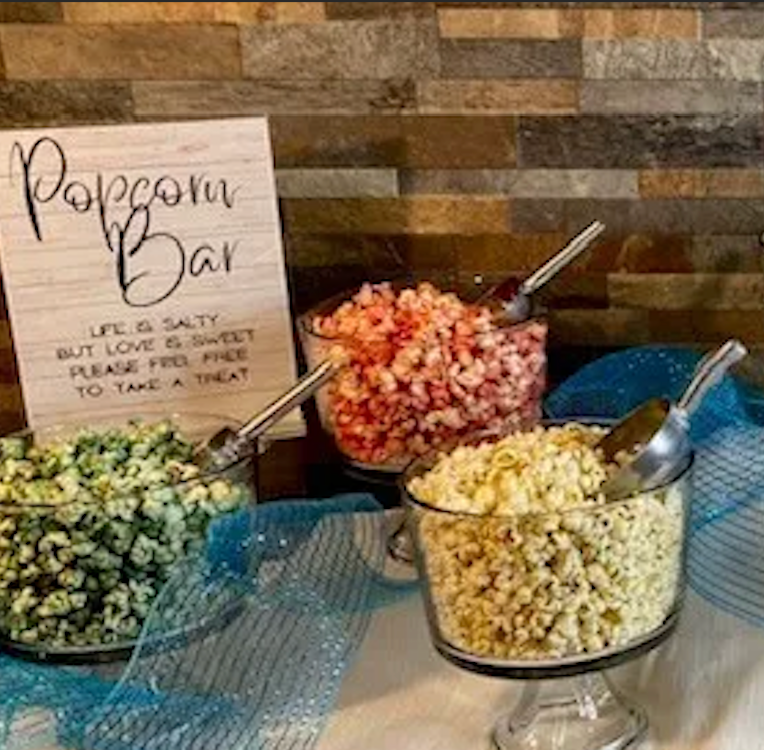 Elevate your every event with the diverse selection offered by Bri Marie's Popcorn Bar.
Bri Marie presents an innovative and engaging popcorn bar, an interactive treat haven boasting an array of exquisite popcorn flavors.
Contact Us Today
Dedication to Craftmanship
What sets Bri Marie Gourmet Popcorn apart is our dedication to craftsmanship and attention to detail. Each handmade batch of popcorn is carefully prepared to ensure optimal flavor and texture. Whether you order our popcorn for personal enjoyment or as a gift, you can expect a consistently outstanding product.